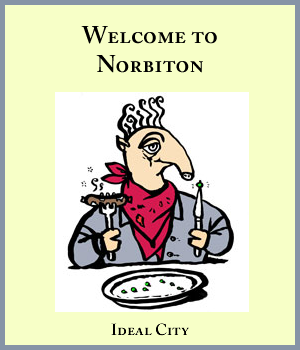 Now posted: Structural
Where are the pillars of Norbiton? In what shifting sands do they plant their feet? What giddy, skyward brickwork do they sustain?
Somewhere in the ripple of events and forgetfulness of the Ideal City, you imagine, there will be structural members, load-bearing struts and spars and trusses, braced imagined corners, attic frames, sills and lintels. A diagram of forces.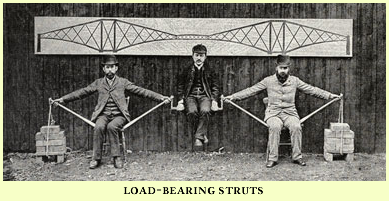 But not all structures are so easily legible....